Event details
Entrepreneurship is one of the most fulfilling paths you will ever travel. However, it can also be one of the most stressful, frustrating and sometimes-scary journeys you will embark upon. Most entrepreneurs operate in silos, with no support and guidance. We want to change this! We want to be a part of your journey!
Join Lisa and Pat for "Navigating Your Entrepreneurial Journey" a 4-part business series designed especially for Women Entrepreneurs. In this workshop we will cover:
Part 3: Self-Care for the Entrepreneur- In this workshop you will learn what self-care is and why it's an important part of your entrepreneurial journey. You will also discover many self-care practices and will walk away with a self-care plan that you can implement immediately.
Your Workshop Hosts:
Lisa M. Randolph | CEO "Your Kaizen Coach" Coaching and Consulting Firm
Lisa is a true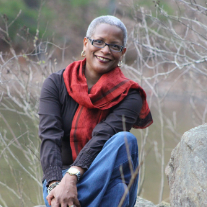 heart-centered visionary with 20 plus years as a full-time entrepreneur and implementation business coach. She is known for successfully helping her clients take their business ideas or dreams from the vision phase to a powerful manifestation phase, allowing them to achieve their goals and step into living their purpose.
Pat Alva-Kraker | CEO Majestic Coaching Group
As a serial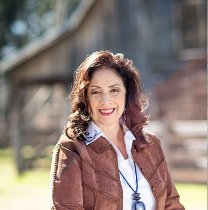 entrepreneur of three successful businesses in real estate, ranching and business wealth coaching, Pat has taken her valuable business lessons in helping mission driven women entrepreneurs take their business to the next level.
---
Event location